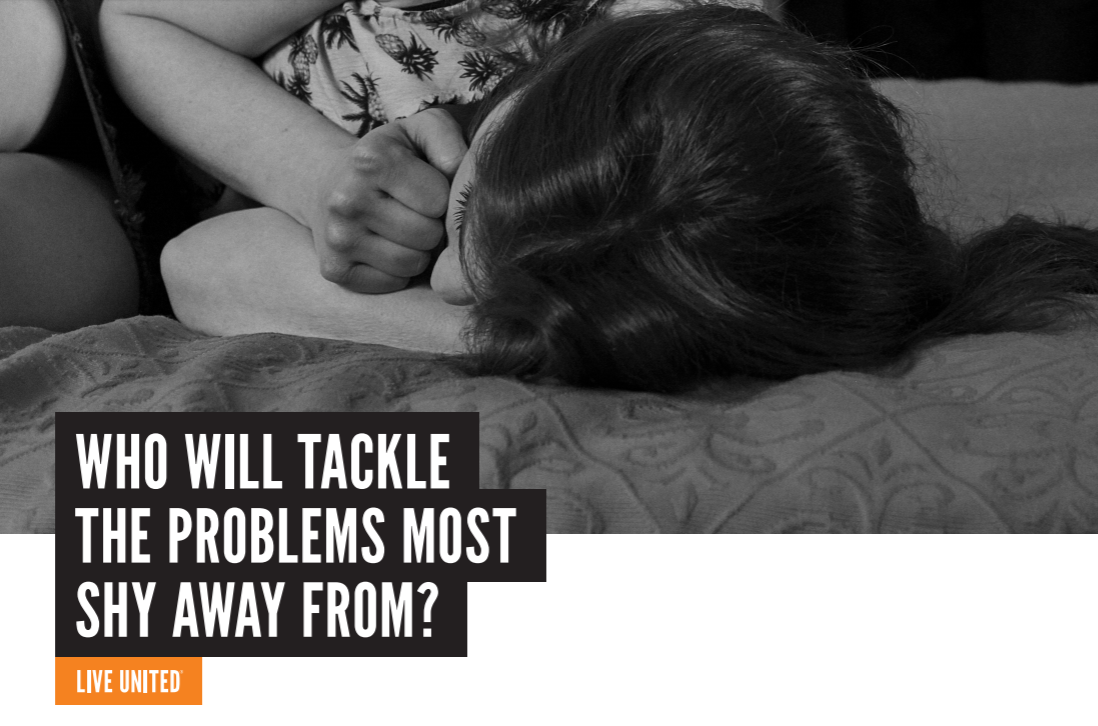 United Way of Clinton County, Iowa works to create a better opportunity for all residents by building stronger Clinton County communities where we live, work, and play. We work in the areas of Health/Wellness, Education, and Financial Stability to improve childhood and youth success, economic mobility, and good health.
We bring together donors, volunteers, businesses, nonprofits, faith-based, community leaders, government, experts, and those in need to seek out Clinton County's toughest challenges, set sound strategies and goals, and then tackle them at their roots...in a UNITED WAY.
We are the problem-solvers, the hand-raisers, and the game-changers. We go after our community's toughest challenges, develop solutions, and work with people from all walks of life to turn those solutions into actions. We focus on more than just a single issue or community. We fight for the health, education and financial stability of every person, in every community. 
We are United Way. We have one life. To live better, we must Live United®.